Get to know the true meaning of agile and the expected benefits of becoming more agile. Learn about the agile tools and frameworks. Together we will customise the agile transformation of your organisation.
Why an Agile Primer training?
From our experience accompanying large scale agile transformations and many agile projects in various business domains, we have learned that it is important to align everyone's vision of what agile is, what it is not, and what benefits we can expect from it.
This is why we have created, and improved over time, a 2-day training course named Agile Primer. Unlike other trainings you can find on the market, this session does not focus on one specific agile method or framework. On the contrary, it is more an overview of the philosophy of Agile, where it comes from and why it works if it is well implemented.
The world has no plan. We must adapt to it
Knowing the history of agility, where it came from and why it has emerged
Realize why agility works and what are the expected benefits
Summarize the main methodologies (Scrum, XP, Kanban)
Knowing the tooling to support individuals and their interactions
Focus on testing assumptions more than guessing the truth
Create the basis of an Agile culture in your organization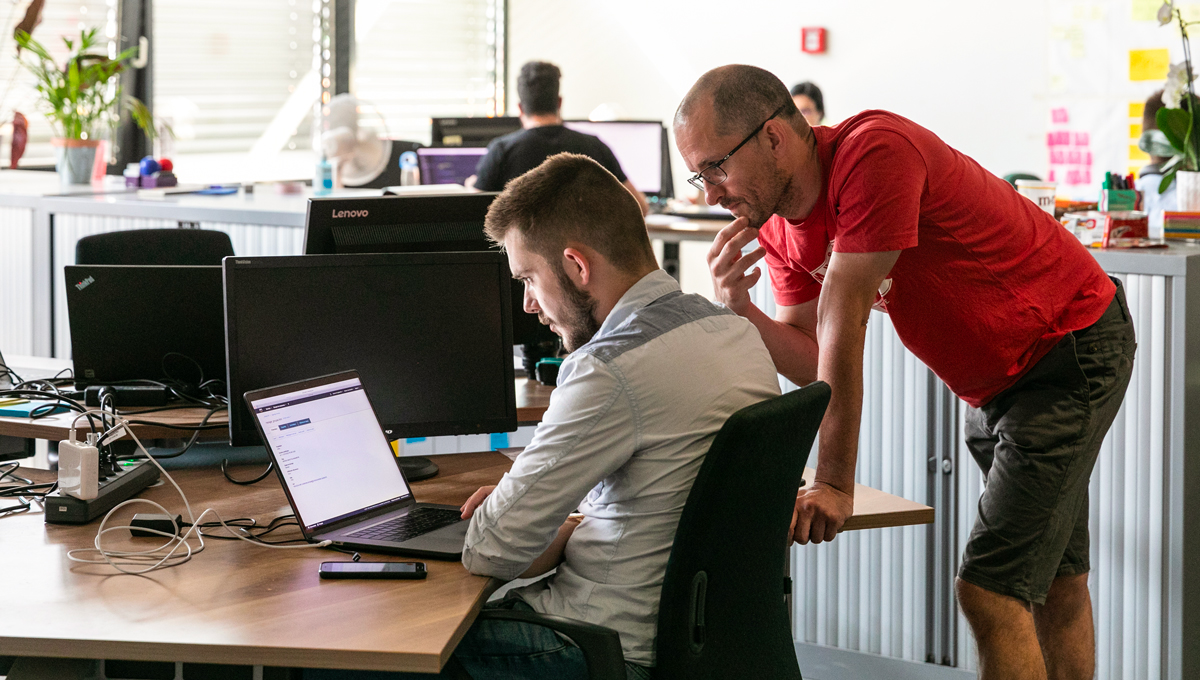 This training is built as a mix of theory and practice, in a very interactive and pragmatic manner. Attendees will experiment "learning by doing", thanks to many activities and serious games. The training itself is run as an Agile project, to reinforce the learning experience.
To do this, we have included a case study, in a general public area, that serves as common thread throughout the course.
This session is built around the latest cognitive neuroscience studies and literature to make knowledge stick. During each theme of the training, participants will have concrete practice of learned concepts. They will then be able to use it in their own contexts.
We are in a V.U.C.A. World
Agile as a way to handle the unknown
The benefits of Agility
A range of Methods and Frameworks
Supporting individuals and their interactions
Always validate your assumptions
Beyond your team