Understand Agile frameworks
Kanban is more than just a visual post-it board. Learn how Kanban can help your team to improve your workflow, deliver value faster and to increase the satisfaction of your team.
After Scrum, Kanban is the second most popular agile approach worldwide. There are two mains reasons for this success. First, Kanban can be applied in a wide variety of fields and domains such as software development, project portfolio management, sales funnel management, help desk, personal productivity, and so on. Second, for its ability to deal with resistance to change since it is based on an evolutionary transition rather than trying to transform everything at once.
Visual task board is a key component of Kanban, but there is much more that Kanban can offer. Kanban can help you improve your workflow, deliver value faster and increase the satisfaction of your team. Our training will help you get started with Kanban and will give you the first keys to lead your continuous improvement journey.
Assimilate the key principles of Kanban
Know the main practices associated with Kanban
Understand what a continuous improvement approach is
Learn how to bootstrap a Kanban approach with a team (this includes the collective building of the kanban board that represents the current team process)
At the end of this training, participants will be able to introduce Kanban to their team and to start implementing it step-by-step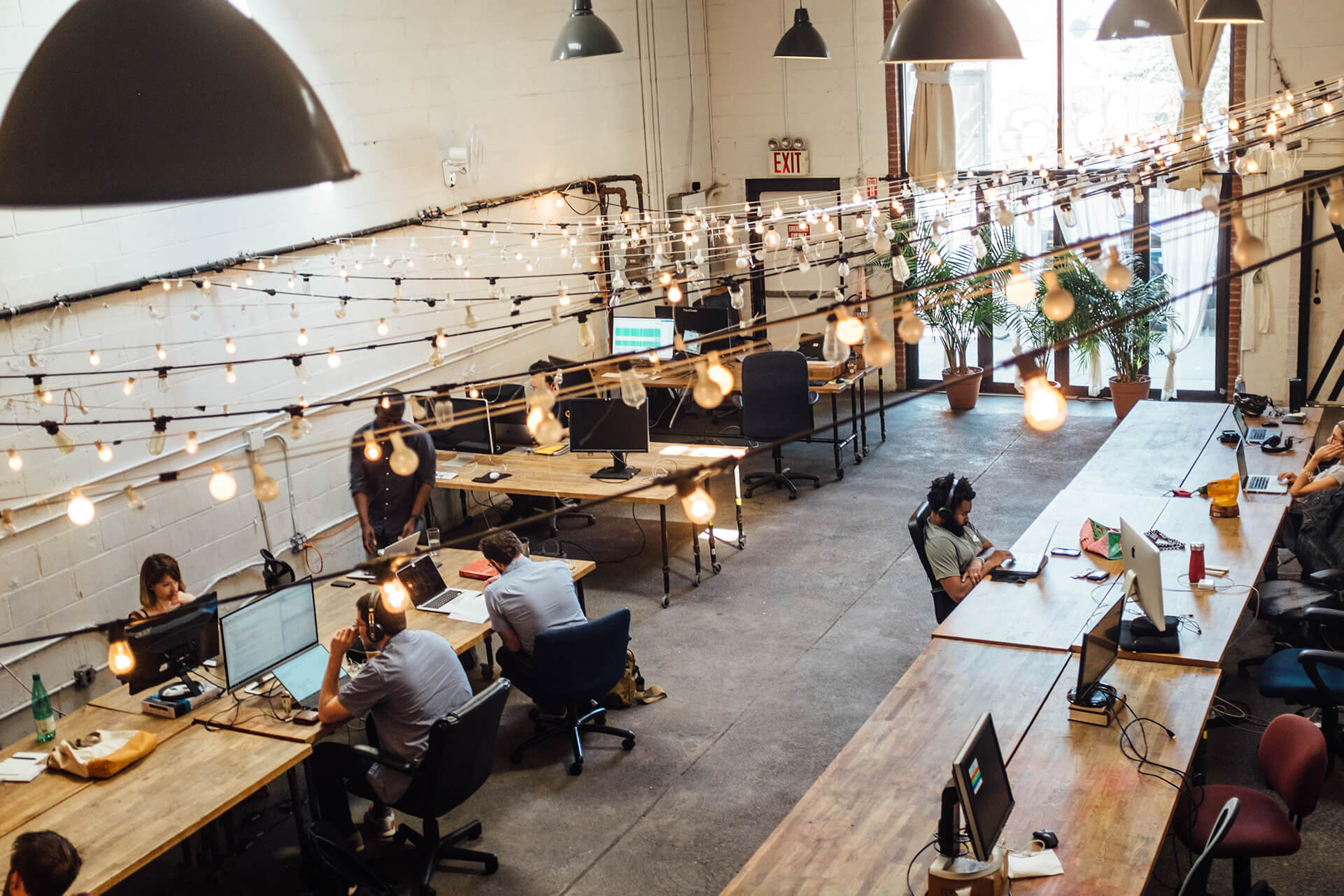 The proposed service includes preparation and facilitation for one session provided by 2 agile coaches. This training is built as a mix of theory and practice, in a very interactive and pragmatic manner. Attendees will experiment "learning by doing", thanks to many activities and serious games. The training itself is run using Kanban in order to reinforce the learning experience.
Continuous improvement cycle - PDCA
PLAN
DO
CHECK
ACT
Wrap-up