This training is for both current and future Product Owners. It will help you to get the knowledge, tools and practices to quickly build awesome products. And of course to sharpen your skills, enrich your knowledge and improve your toolbox.
Why a Product Owner training?
In this training we will focus on the Product Owner role. The Product Owner gives a shared vision to everybody involved in the product, and needs to juggle with demands and priorities coming from many channels.
It is a hard job! That is why this 1 day training will provide future Product Owners the knowledge they need for their future job, tools and practices to build products. And for actual Product Owners, this training will help them sharpen their knowledge and improve their toolbox.
Understand the Product Owner role and the interactions with his environment
Build a vision and learn how to communicate it clearly and easily
Be efficient to manage/refine/prioritize a Value Centric Product backlog
Learn why and how to say "NO"
Write awesome User stories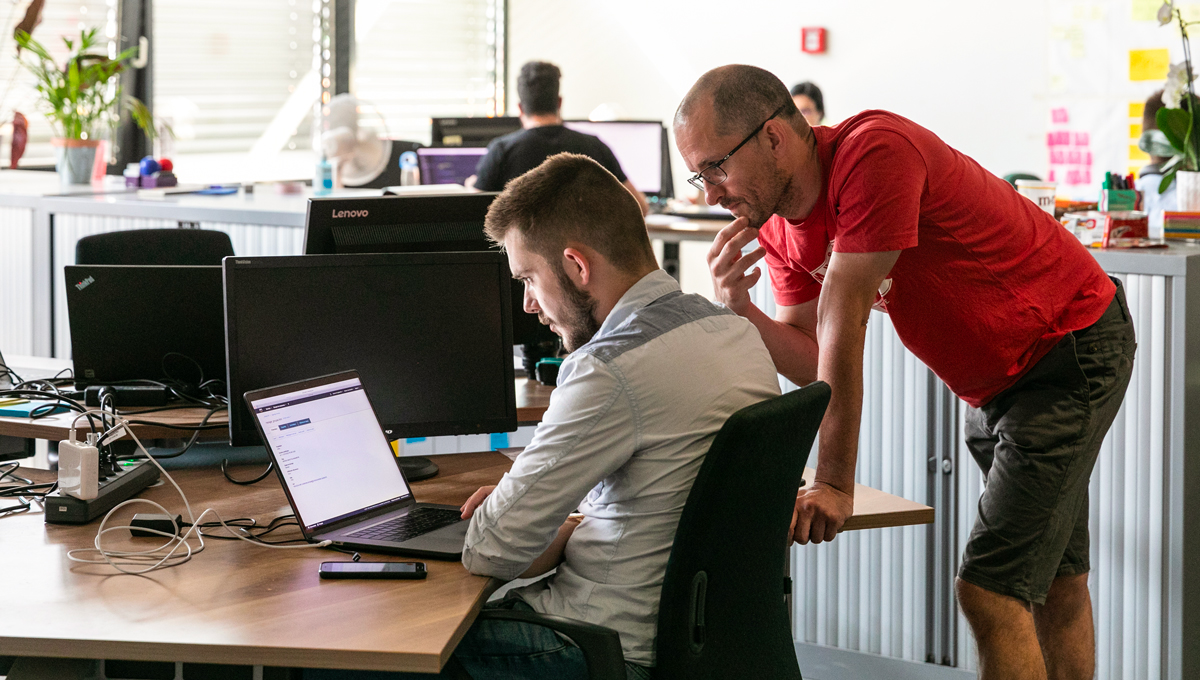 This training is built as a mix of theory and practice, in a very interactive and pragmatic manner. Attendees will experiment "learning by doing", thanks to many activities and serious games. The training itself is run as an Agile project, to reinforce the learning experience.
Product Owner in practice- Persona, Elevator pitch, Story Mapping (MoSCoW), Go Product Map, User Story Crafting...
Product Owner in his environment
We usually keep some time at the afternoon of the second day for options, as a kind of "à la carte" training. According to the specific needs of the customer and the discussions we had during the session, we might decide to add some activities on the following topics:
Lean Startup
Customer Interview
Lean UX
UX/UI, ...