Understand Agile frameworks
Now that you know what Agile is, learn and practice the two main Agile frameworks- Scrum and Kanban. Discover the principles each framework can provide you and practice the tools using serious games.
In this training we will focus on the most known Agile Framework: Scrum. We have created, and improved with time, a training session focused on the Scrum Framework.
Unlike other trainings you can find on the market, this session does not focus on only giving trainees the theory and rules of the framework. On the contrary, it is more about experimenting a Scrum Project, Understanding the benefits of Scrum, where it comes from and why it works if it is done well.
Understand the values and pillars of Scrum (theoretical basis)
Understand the 3 roles in Scrum
Realize why Scrum works and what are the expected benefits
Show how business needs are gathered and prioritized
Provide a knowledge of the Artifacts and Events in Scrum
Master the Scrum terminology and be ready to integrate a Scrum Project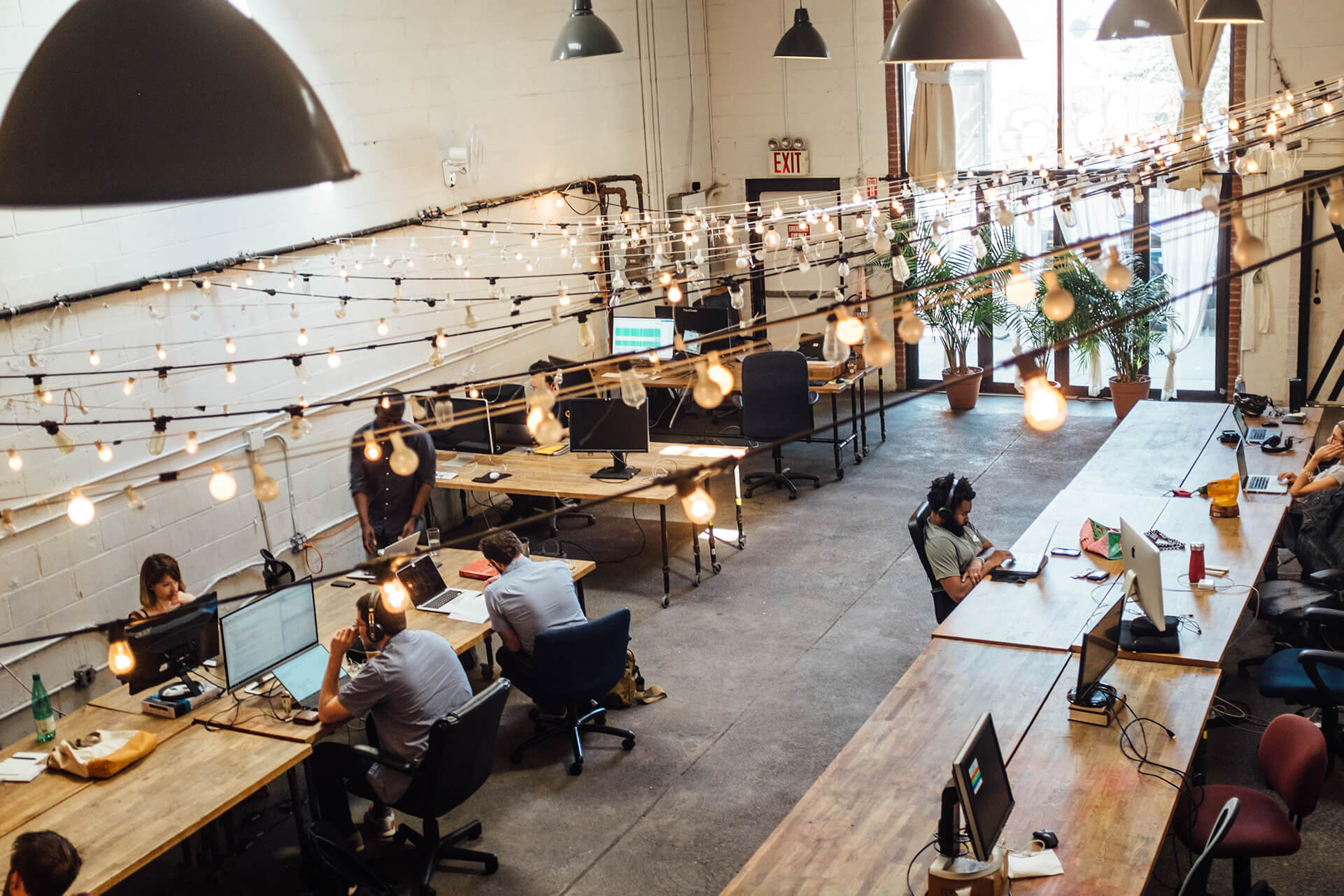 This training is built as a mix of theory and practice, in a very interactive and pragmatic manner. Attendees will experiment "learning by doing", thanks to many activities and serious games. The training itself is run as a Scrum project, to reinforce the learning experience.
The Scrum Artefacts: Product backlog, Sprint backlog, Scrum board...
The Scrum Events: Backlog Refinement meeting, Sprint Planning, Daily Meeting, Sprint Retrospective...
The Scrum Roles: Scrum Master, Product Owner, Development Team