Partner of your

digital transformation
We build with you tailor-made digital solutions that will allow you to be different and develop your business by relying on new technologies.
Robust and focused on the user experience, the software is developed using agile methods in a spirit of collective intelligence.
This uniqueness allows you to integrate an iterative process where each stage of progress is validated by strong data. You also benefit from a scalable solution that will easily adapt to the development of your business.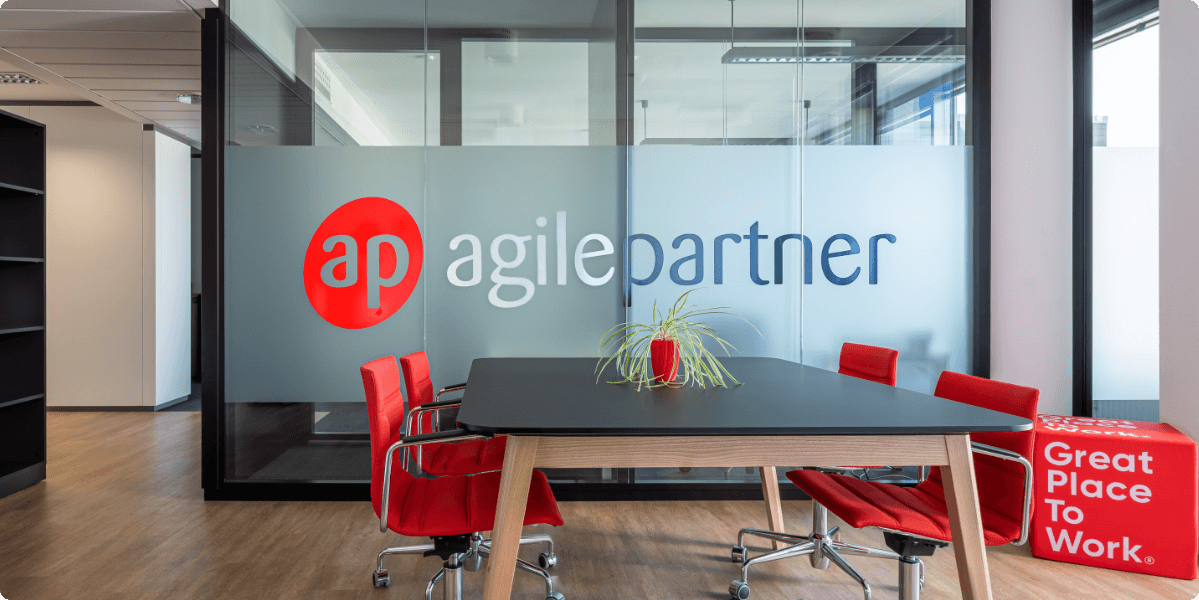 3 intervention phases


for the agile development
of a digital product
After the analysis of your business model, we make some recommendations so that your new digital product contributes to the achievement of your strategic objectives.
Our support covers the entire life cycle of your digital product. The goal of this approach is to achieve a product that is excellent in every way: one which meets a clear objective, which allows all stakeholders to create value, and which is scalable to adapt to future changes.
To make this possible, we offer a 3-step development process that integrates strategic thinking, UX design study to conclude with the delivery phase of a co-created solution.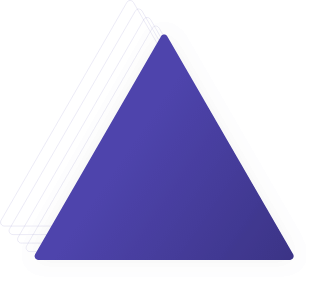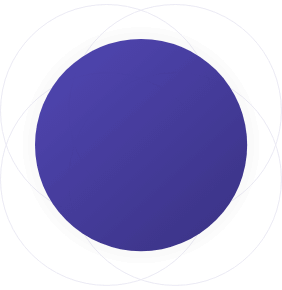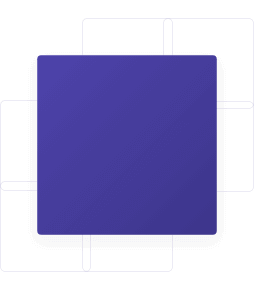 During strategic thinking, we help you implement your ideas by incorporating thinking that takes into account the continuous improvement necessary for the digital transformation of businesses.
Our study analyzes your value proposition and your product's marketing strategy to provide you with personalized software that ensures you get the most out of digital technologies.
Strategic thinking relies on the collective intelligence of the company to produce a vision shared by all stakeholders. The cohesion thus established also makes it possible to unite the teams around a common, prosperous and sustainable idea.
Agile Partner offers a series of workshops to create a real performance-oriented business strategy.
Design Sprint
KPI & OKR's
Vision
Stakeholders workshops
Product strategy
Innovation consulting

During the discovery phase, the reflection is mainly oriented towards understanding the users, their habits and their expectations.
For Agile Partner, the implementation of high-performance software is inseparable from its usability. To respond to this major challenge, we have set up a series of workshops to understand end users and identify the main obstacles to unlock.
This UX study allows our development teams to move on to the "Delivery" phase while being sure to meet the needs expressed by stakeholders and end users.
To achieve our usability goals, our UX coaches set up the following workshops:
User Journey Mapping
Generative user research
Usability testing and heuristic analysis
Emerging trend, behaviour & market analysis
Behavioural segmentation and persona creation
Research systems
Quantitative and Qualitative Research
The delivery phase builds on all the lessons and strategies that have emerged from the previous two phases.
Delivery is iterative and incremental in order to take full advantage of agile methods and practices. This makes it possible to gradually converge towards a product that will perfectly meet the expectations of all stakeholders and fully satisfy users.
After each iteration of development, we will submit the software to users to receive and consider their feedback. As soon as the product is used in real conditions, it will be necessary to collect usage data to better understand user behavior and test different ideas. This will allow planning for future changes to be made during the life of the product.
Steps of the delivery phase:
Interaction design and prototyping
Design systems and pattern libraries
Fast, accessible, responsive front-end code
A/B Testing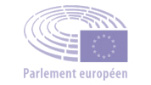 Looking for help to develop your digital solution?
Let's take the time to discuss it.