The agile software

development company
More than 18 years of passion at your service
Since 2004, Agile Partner has been helping customers leverage the innovation potential of their software technologies and people. We have heavily built an open organization in which every member is encouraged to develop their skills and engaged to serve and deliver the highest value to our customers.
Our clients face challenges in business development, digital transformation and innovation. We help them create and maintain a competitive advantage in their markets in two ways: we develop custom software solutions and help them become more agile businesses.
55
Passionate
Professionals
200
Software
Applications
18
Years
of experience
Conscious and concerned about the expectations of both our customers & employees and the challenges of our century, we have decided to put our Corporate Social Responsibility (CSR) commitment into practice. Today, we strive to integrate CSR into our business strategy, supported by recognized and competent organizations that accompany us towards a social, societal and environmental transition.
All our efforts are focused on 6 important aspects for us and our stakeholders:
Our community and social actions
The well-being of teams (internal and external) and work/life balance
Professional training and development of our staff's skills
The search for clients and projects with a positive social or environmental impact
The establishment of a clear governance system that allows for the involvement of all employees at an appropriate level

The entire management team is at the service of Agile Partner's customers and employees. Each one of us is driven by the same passion for our business and the will to achieve the mission we have given ourselves: to reveal the potential of technologies and people to develop innovative digital products and successful companies. Together we are also committed to cultivating a working environment in which everyone can flourish and develop personally and professionally.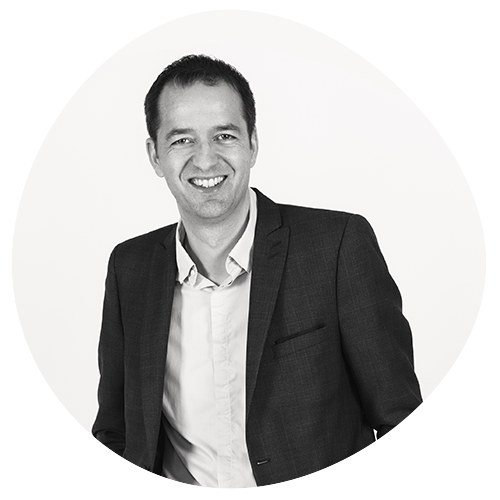 Sylvain Chery
Co-founder and CEO
CSR Manager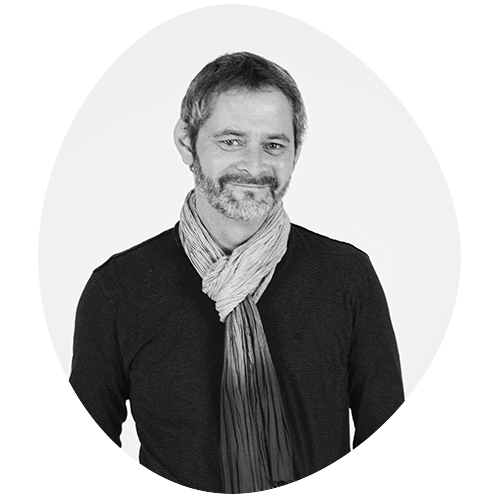 Pascal Claus
Co-founder and Director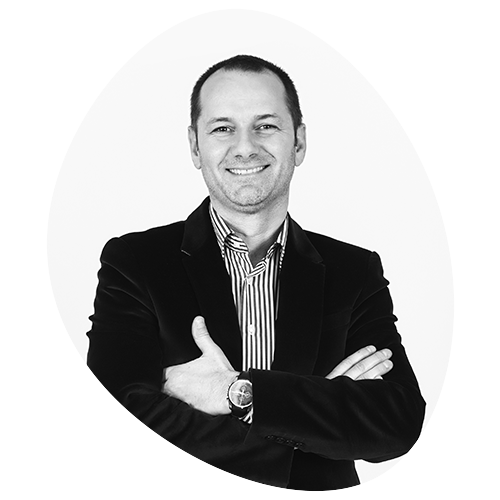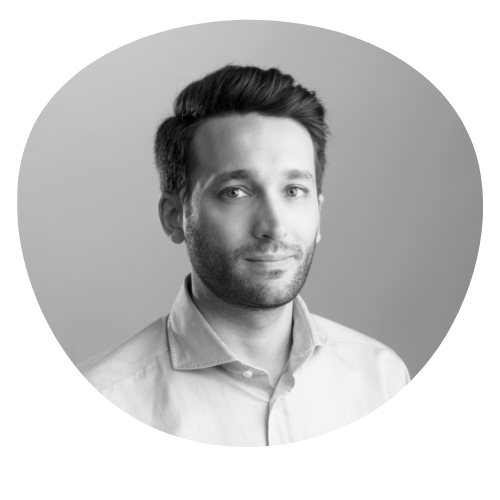 Nicolas Vardavas
Director